Sound Healing Services
Welcome to the world of sound healing, where transformation and rejuvenation await. My comprehensive sound therapy offerings include group classes, online courses, a vibrant Sound Healing Community (The Resonance Room), personalized 1:1 Coaching & Healing sessions, and a diverse selection of music to elevate your mind, body, and soul. Whether you're a beginner or an advanced practitioner, our approach combines traditional techniques with cutting-edge technology to bring balance and peace to your life. Join us on this journey to unlock the full potential of sound healing and become part of our growing community.
Click the link below or feel free to scroll down this page to check out the various things I have to offer.
Explore Services & Options
Online Community
Join Our Sound Healing sanctuary: The Resonance Room
Welcome to the Resonance Room, where you can find inner peace, harmony, and connect with like-minded individuals. Our sound healing community is dedicated to helping you unleash the full potential of your mind and body.

Join now and experience the transformative power of sound healing through regular workshops, events, and exclusive content. Find balance, reduce stress, and enhance your overall well-being. Embrace the journey of self-discovery and growth with the Resonance Room.
Join Our Community Here
Join our Sound Healing Group Classes Online and immerse yourself in the transformative power of sound healing from the comfort of your own home.
My Classes and Workshops are designed to help you relax, recharge and elevate your mind and body, but also to give you a practical and direct way of integrating what you learn so it can be of benefit to you in your everyday existence. Whether you're looking to reduce stress, improve sleep, or deepen your spiritual practice, our group classes have something to offer everyone.
Enjoy simple access to the classes via zoom and with Pay What You Want ticket pricing using the trusted eventbrite platform, you can attend these classes anywhere and at any time you wish for a cost that mirrors both what you can and wish to give.
You can purchase your tickets with the embedded checkout here on my website without needing to leave and this is also where I list any physical in person classes and events and retreats that I am hosting or participating in.
Take the first step towards a healthier and happier you and buy your tickets now. Click the button below to view upcoming events and workshops.
Join A Class
Get personalised support for your transformation with my 1:1 Sound Healing and Coaching Services. I'll guide you through a journey to overcome challenges and reach your goals with a focus on practical techniques for healing and growth. My role is to support you, but only you can achieve true change. Our coaching sessions will help you to :
Learn a skillset and toolkit to heal, transform patterns, and overcome resistance for a balanced and healthy life.

Experience transformative results with professional guidance. Feel motivated and supported in your transformation by an experienced guide. I am a fully qualified, insured sound healer having trained extensively in 1:1 work. I am also a lifelong musician that understands sound deeply and how it can be used transformatively.
Click to below to learn more and purchase coaching sessions.
Start your Coaching Journey Here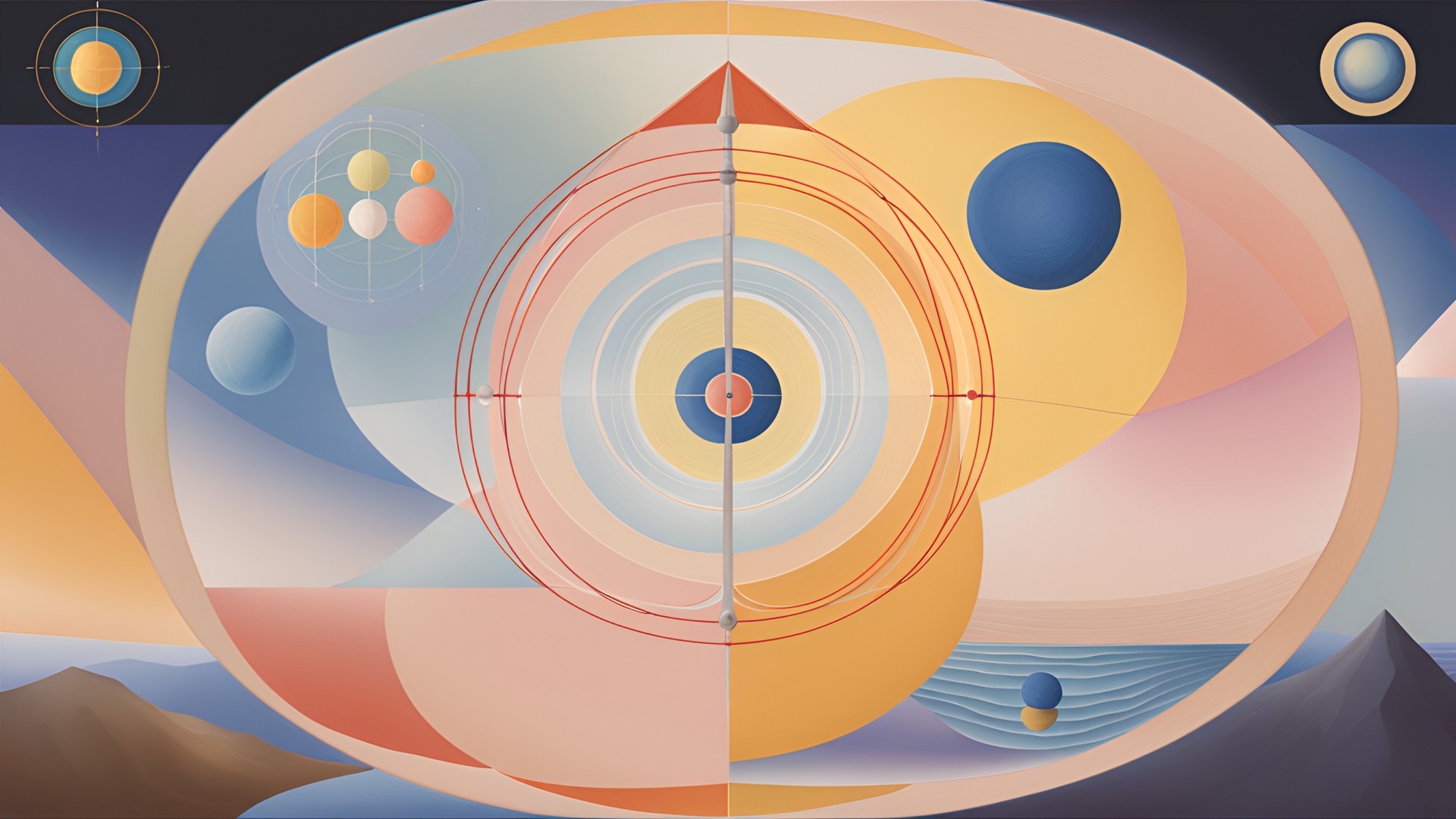 Online Courses
Discover the power of sound healing with our innovative online courses. Choose from a range of topics, from beginner to advanced, to enhance your personal and professional development. Our unique approach to education allows you to determine the value of the course material with a sliding scale of "pay what you want." Experience the benefits of sound therapy and empower yourself with the knowledge to bring peace and wellness to others. Start your journey today and join the growing community of sound healing practitioners.
Enrol On A Course
Embrace the Power of Language for Healing and Transformation: Unlock Your FREE eBook Today
Experience the remarkable impact of everyday language on your emotional well-being, self-connection, and inner harmony. In this exclusive eBook, uncover the hidden musicality of language and explore practical exercises that will empower you to develop mindful communication practices.
As our special gift to you for joining our community, we're offering this invaluable resource absolutely FREE!
Click Here to Claim Your FREE copy
Change your Consciousness with Sound
Here is an example of how in just one minute you can change your entire being using sound. This short guided meditation for you is free to download. This piece is designed to calm, relax and open the heart of the listener. Here I am playing crystal bowls, flute and some voice. Recorded in 3D spatial audio so best to wear headphones.
Download Free Meditation Video
Music
Visit our store link now to purchase and stream our songs and be transported to a world of sonic exploration. I compose music not just to be heard, but I hope to be felt, as for me music transcends beyond the boundaries of genre and speaks directly to the soul and heart of the listener.
The Mind Orchestra music is my ongoing vehicle for exploring how I can express myself in sound and write songs and create soundscapes for healing and transformation.
Purchase & Stream My Music