Discover & Explore Sound Healing: Unlock Your FREE 1:1 Session and Community Access Today
Introducing the Offer
🎁 Discover the healing power of sound with our special offer! Get a personalised 1:1 Sound Healing Session scheduled at your convenience and enjoy a FREE one-month access to the exclusive Resonance Room community.
Immerse yourself in weekly classes, live sessions, and a supportive network of like-minded individuals, all explained in our informative video. Don't miss this opportunity to transform your well-being! 🎁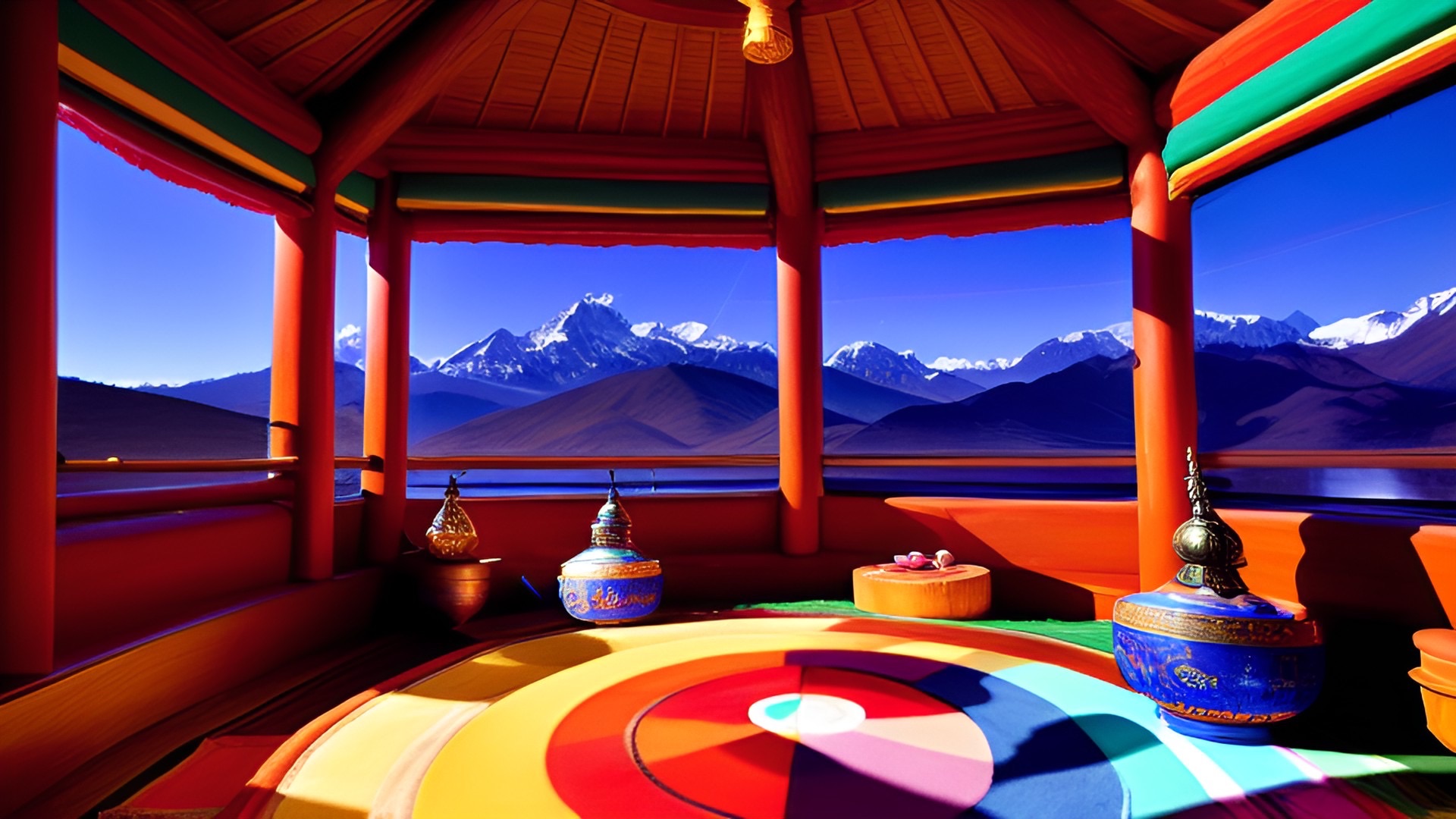 Resonance Room Free Trial
Click below to start your one months free trial for the sound healing community the resonance room.
You are completely free to make use of the free trial and see if its something you would like to continue with.
Free access to all weekly Zoom classes.
Book a free 1:1 sound healing session every month with me. (Each session is 1hr in duration).
Regular live group classes and community meetups.
Exclusive audio and video downloads and sound healing content.
Free lifetime access to all of my online courses.
Free eBooks and downloadable pdfs and images.
Early access to new music releases and subscriber only mixes and outtakes.
And so much more !!!!
Start Free Trial
Book your free 1:1 Sound Healing Session right here
👇
Effortlessly schedule your FREE 1:1 Sound Healing Session with me using the calendar below. Select a date and time that works best for you, and embark on your transformative journey towards healing and inner harmony.
You have the freedom to engage in this session without any obligation to buy anything from me. While I may occasionally mention or refer to ways you can explore more of my work, there is no pressure on you to do so. The primary focus here is on providing valuable information and creating a space for us to connect with each other.